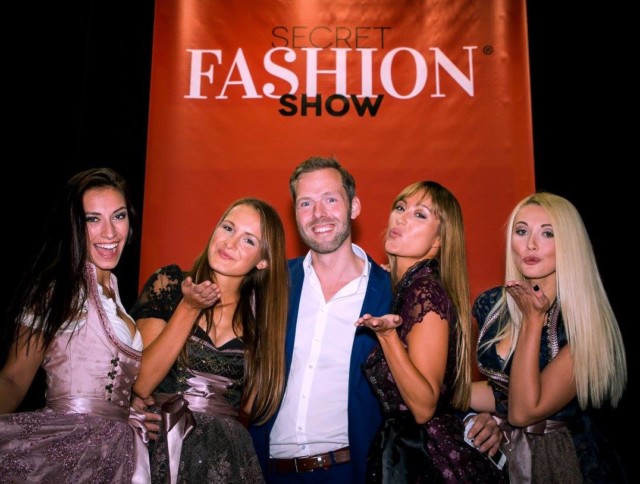 Welcome To The Club
Premium Life is the Good Life Club for the best time of your life. Live the life you've always dreamed of! With our unique portfolio and events, to a new positive attitude towards life and more fun in life.
Have The Best Time Of Your Life
Best Of All: Once You're In The Club, You Stay In The Club!
✓ Lifelong membership ✓ No annual fees ✓ No hidden costs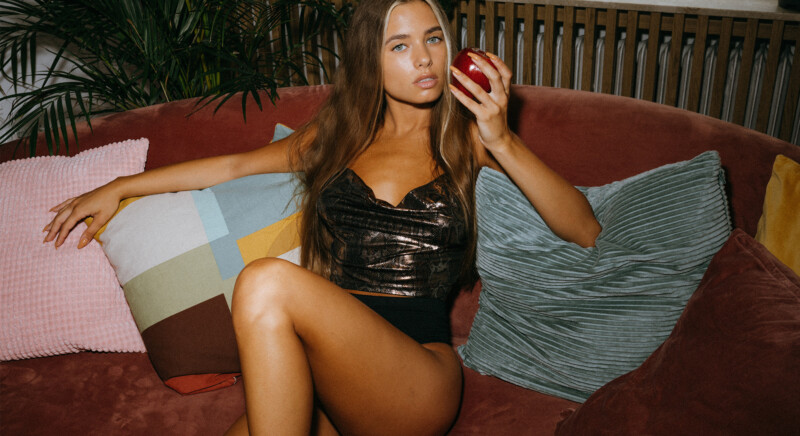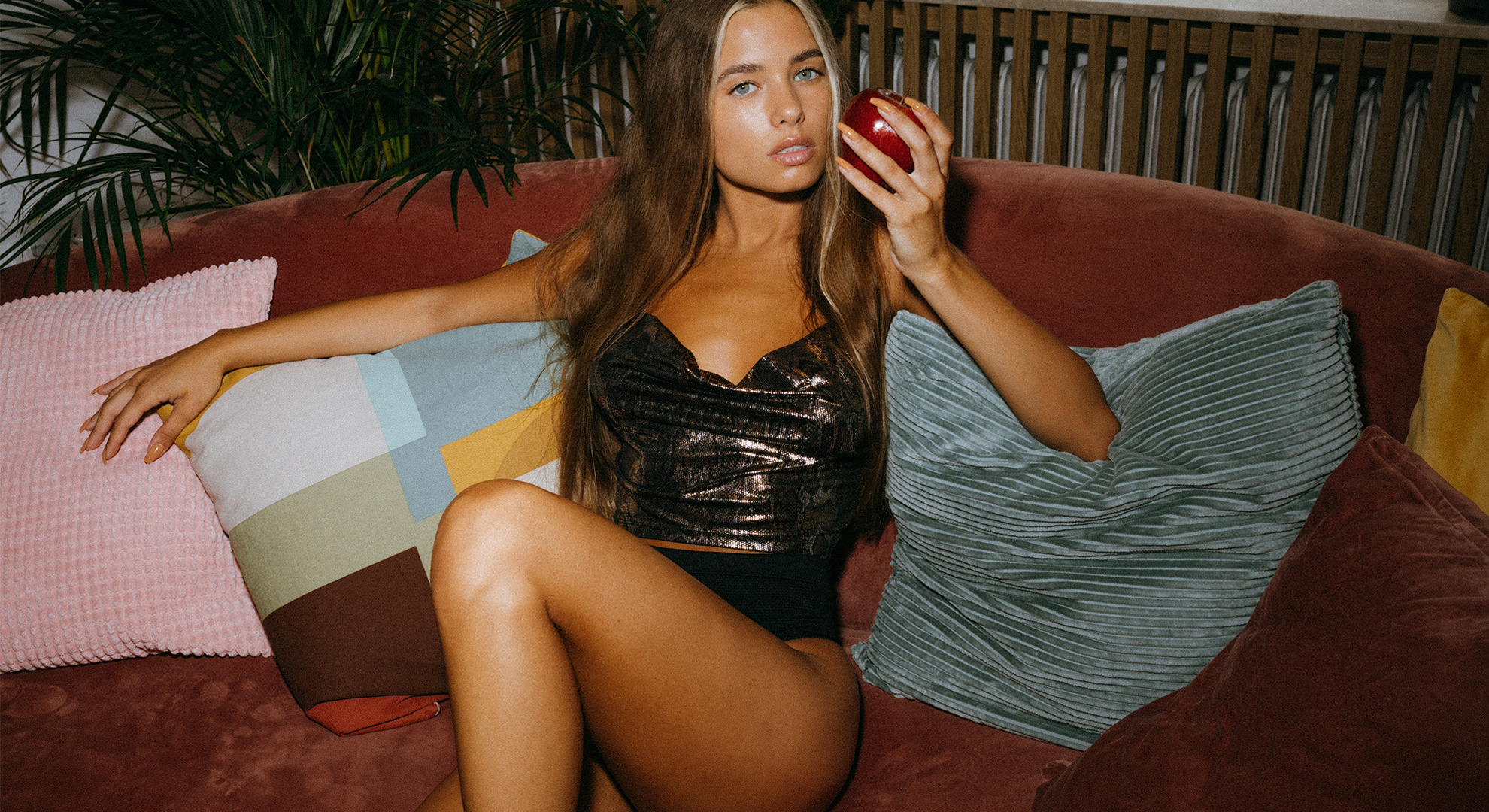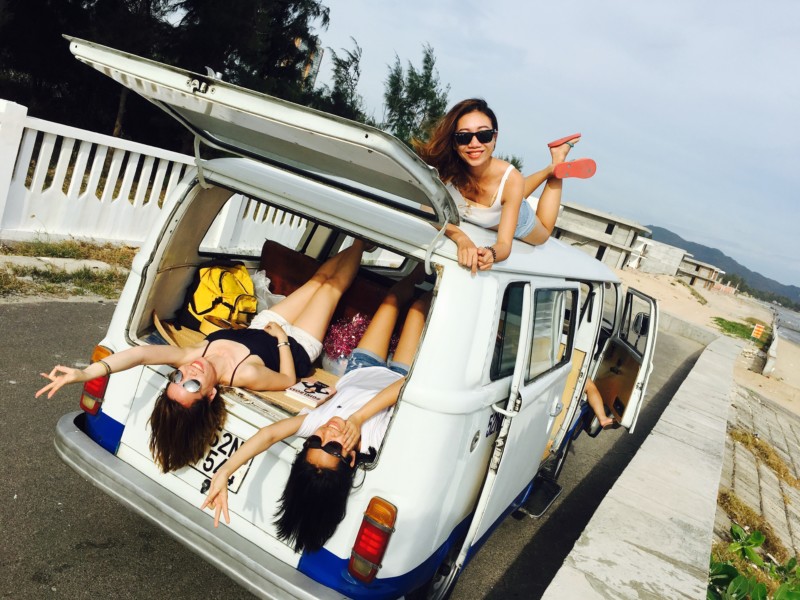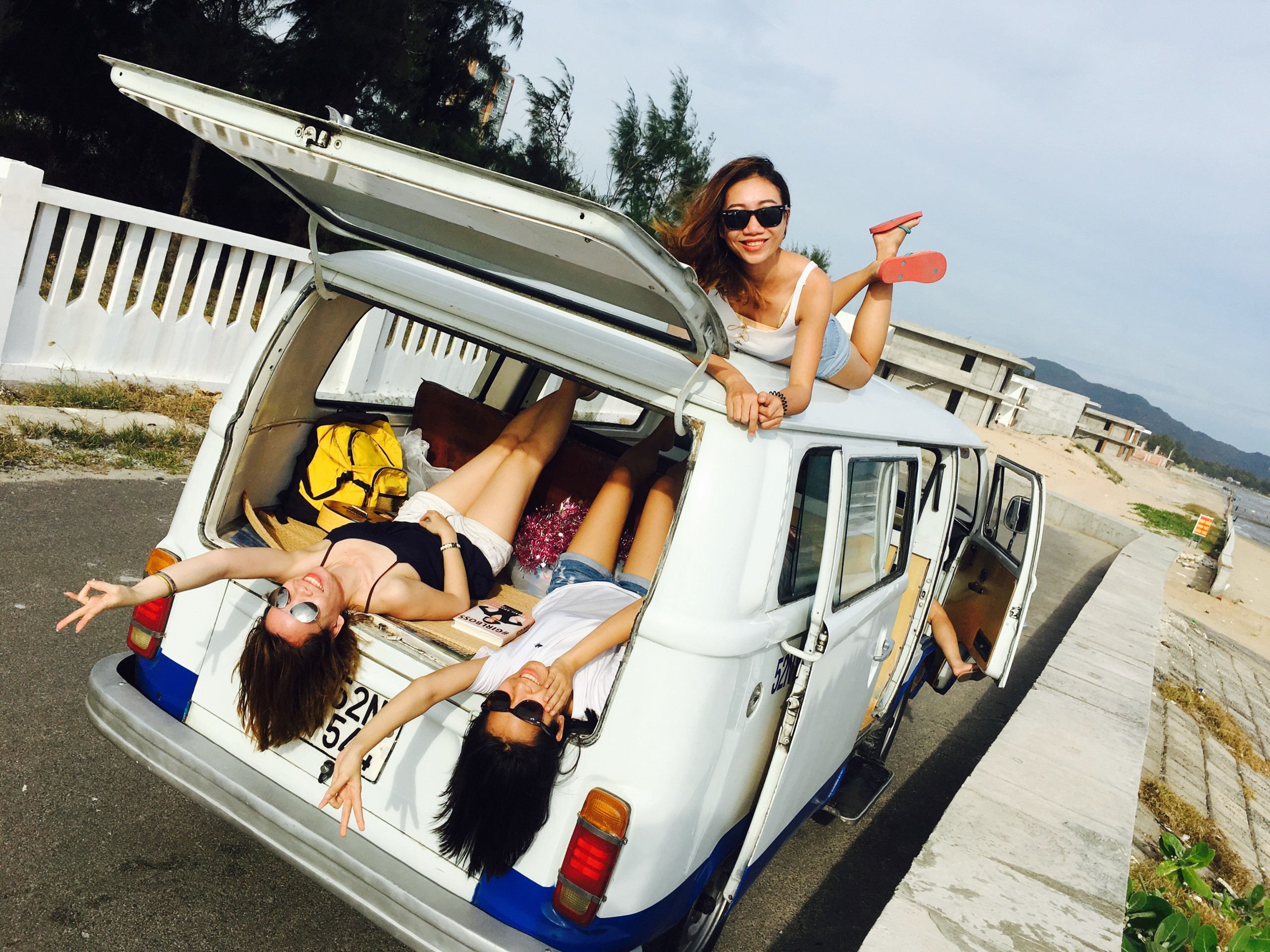 Unique Live Events Near You And Around The World
Meet our Beautiful Club Members in real life at our next Good Life Events
Over 20,000 Success Stories In 56 Countries
The reactions to our Dating & Lifestyle Club are overwhelmingly positive! See for yourself!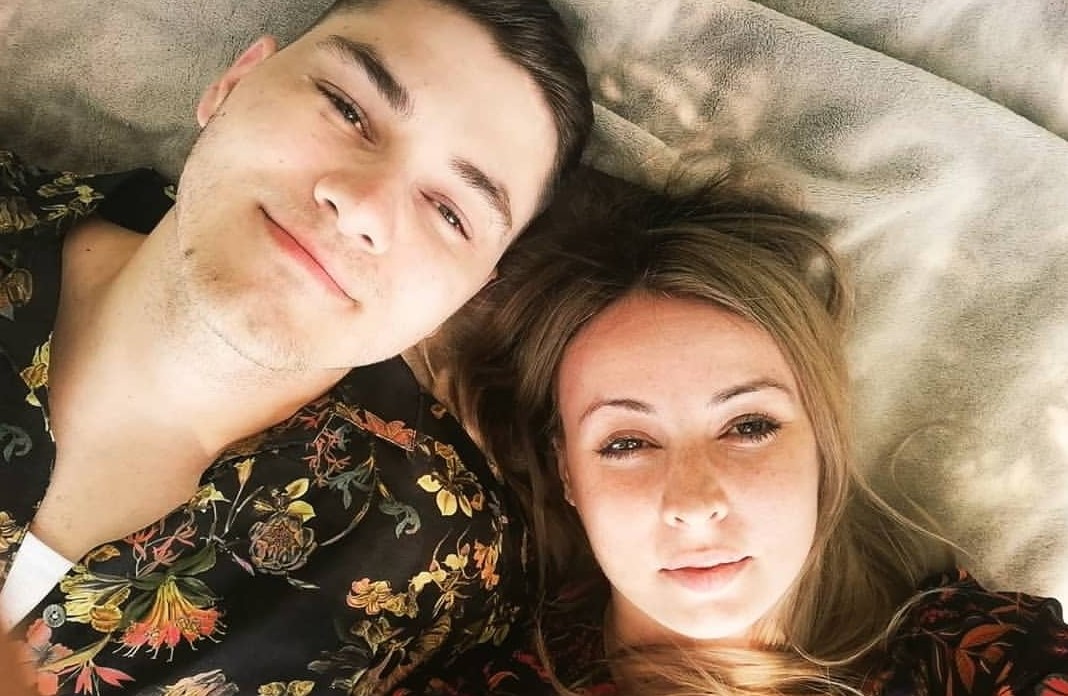 "Hey Sebastian Voppmann, I would officially like to say thanks to you and your programs. When I first heard of you, I could not have imagined how helpful all this would be. The 97€ that I invested into your programs wasn't a small amount of money but it definitely paid off. I went on a lot of dates. More than I had in the last 33 years of my life. Once you know where they're coming from, it's a lot easier to understand women. Many of you are just trying to get laid and even I once did that. I wanted more this time. I met a woman that doesn't see me as her type at all and still, we're happy together. Without your guidance, Sebastian Voppmann, I couldn't have made it. If you're still not sure about the help you're getting here, I don't know what else to say. You spend a lot of money on your smartphone, cars and other things but you want to save money when it comes to other helpful things like all this advice for instance. Thank you so much for your support and all the help."
"Hey Sebastian! I am a really big fan of you and your program. I actually only acquired it yesterday to find out more about the algorithm on Tinder and then had to find myself in the probably largest digital self-help group in Germany. Fun is necessary and if everything goes smoothly, you'd be Hitch the Date Doctor – I JUST LOVE THE PROGRAM!"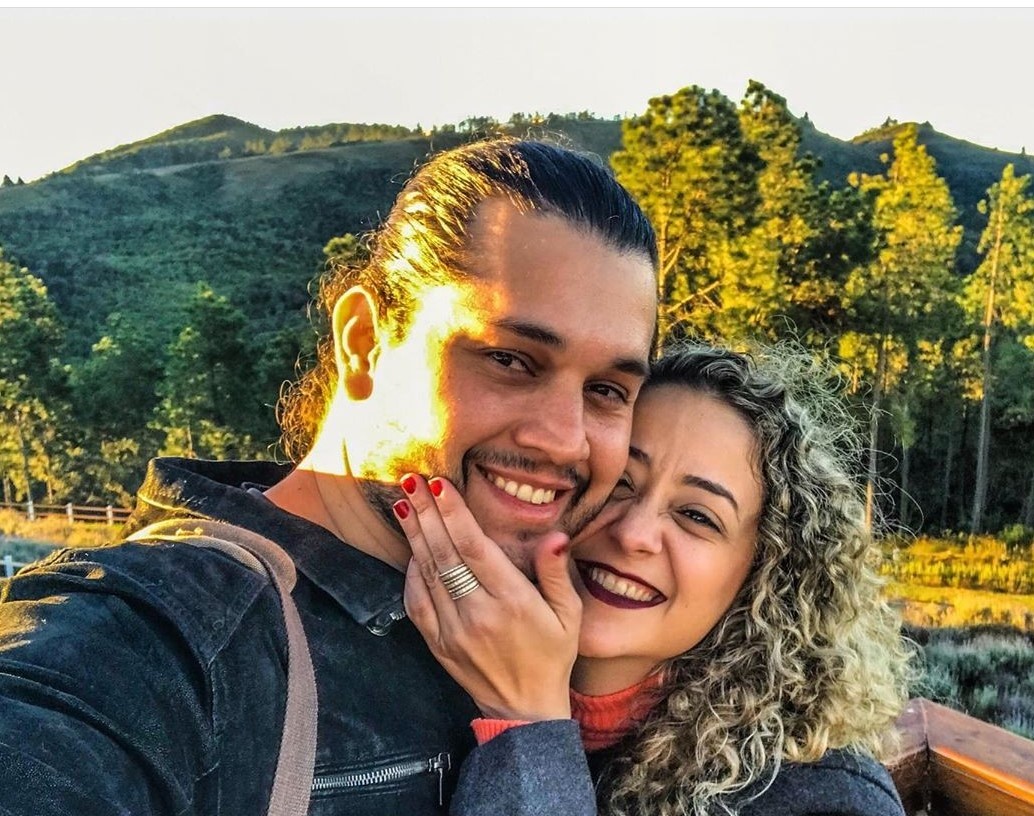 "Okay, well, looks like any other site that wants to sell you PDFs that enable you to make money in your sleep or the "get rich overnight" schemes on the Forex market. Anyway, I just bought the 28 messages with with guaranteed response as 14€ aren't too much and as someone that works in the IT field, I know that creating PDFs with hundreds of pages, videos and websites is not an easy task. The introductions are really good and I've already messaged several women and 2/3 have already responded. You get genius message ideas that offer an easy transition into a conversation. Some thing I definitely could never have guessed, I guess I am somewhat helpless. You have earned the money and my Saturday evening is saved XD Is it possible to buy a Master Package with all your material? I'm looking forward to an offer."
"The online dating program has completely changed my life! I met my great love on Parship and then took her to one of the exclusive events that I would probably never have experienced without Premium Life. The personal support is just excellent!"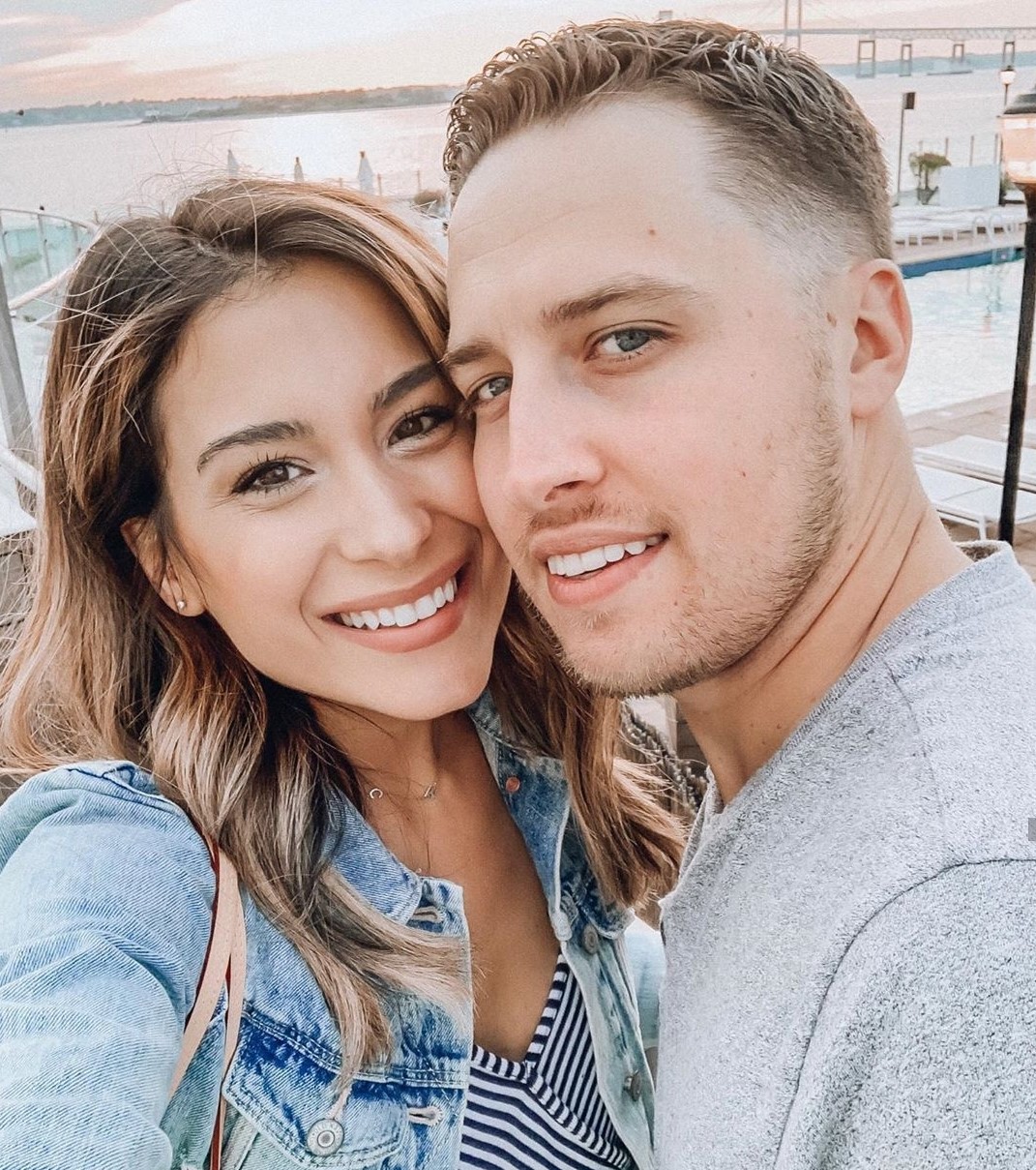 "The guides and especially the updates are something unique. They always work, are original and get straight to the point without any theoretical gibberish. Top quality!"
"I was skeptical at first and wasn't really sure if I should be spending money on a "digital book" or not. But I've learned so much after reading the first guide that I have since bought every other product in order to learn something new. I actually do not need all the new books and programs anymore but I am having fun and that's what matters. Still though, it's just like watching out for a new movie, I am excited to see what's next!"
"A short feedback for you: I´m using Tinder since about 2 weeks now and wanted to add Bumble actually, but I can´t find the time because I can hardly keep up with all the requests. I´ve got a response rate of nearly 100 % to your drafts after generating a match. Respect! Right now, I must reschedule dates because there is so much going on. The first dates all went excellent. The guide and the initial messages are working great, even the video courses and the podcast are working perfectly in the GIRLS! Dating Program."
"First of all, I have to thank you and praise what you´ve created here in your GIRLS! Dating Program. Especially the fact that you´re offering a personal consultation during the first couple of months to all your clients who bought your program is admirable. Regarding that, I need to say that this isn´t naturally, so I´d like to pay a great compliment here! I´ve been pretty skeptical in the beginning personally, wondering if this program could really help me and I have to say in some ways it really did! When I was working with your program I quickly recognized that I´m kind of a mass product (in writing initial messages for example) … That´s why I´d like to put into practice some aspects of your program…"
"The GIRLS! Dating Program works. I managed to get to know a woman and to arrange a date with the help of guides via Lovoo and Tinder. Most of all I liked the first date guide, because the video sequences seemed pretty naturally. "The Best Ways to Start a Conversation" I also liked very much, with them I managed to reach many people practiced, standardized, and quickly. For me it´s clear that the guides do work and the described scenarios in it can be realized."
Premium Life Magazine: Your Good Life Online Magazine
Your online magazine for Beauty, Style, Love and the Good Times
Being married does not mean that your romantic life is over. There are plenty of free dating sites for married people who want to find love again.