Fourth: Get Her On A Date. Today!
Meet up with your flirt on the same day you started texting. No matter the dating website or app you are using, our guide is perfect for you. You can meet every girl!
Top Customer Reviews

The experiences are incredible! Read for yourself.
"I was skeptical at the beginning but it worked and helped! I had a lot of trouble and got nearly a reply. Now almost everyone answers me. I didn't know that it depends on the details! I've got very good insights. I've never seen that before for a price like this, thank you!!!"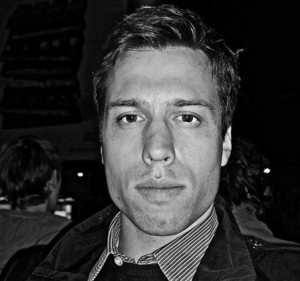 "The ebook with the 28 openers and the Online Dating Guide were very helpful. Because of that I´v had many dates with very attractive women. I`m loking forward to more products"
"Well, on the first look it's like all the other websites that sell PDFs, who tell you how you earn money "while sleeping" or "Get rich over night with Forex trading". I just bought the guide because $37 is not that much. I must say that the introductions are very well written and that I texted several women. 30 minutes after I bought the guide 2 out of 3 answered. You earned the money and saved my Saturday night XD."
About The Author
SEBASTIAN VOPPMANN
Founder of Premium Life

For more than 15 years I am working with online dating sites and apps. Services like OKCupid, Plenty Of Fish, Match.com and now Tinder and other dating apps. During that time I improved every opening line to get as many responses as possible. Today I know exactly what works in the online dating industry. And of course what´s a waste of time. I learned from more than 2,500 matches on Tinder – and you can learn that today to use  it immediately. I texted with thousands of attractive women and dated hundreds of them in real life. And you can do that as well! It's all about the opening line and how you continue the conversation. I guarantee you that you will get a lot more dates with the help of this Online Dating Guide than ever before.
All the best, Sebastian!